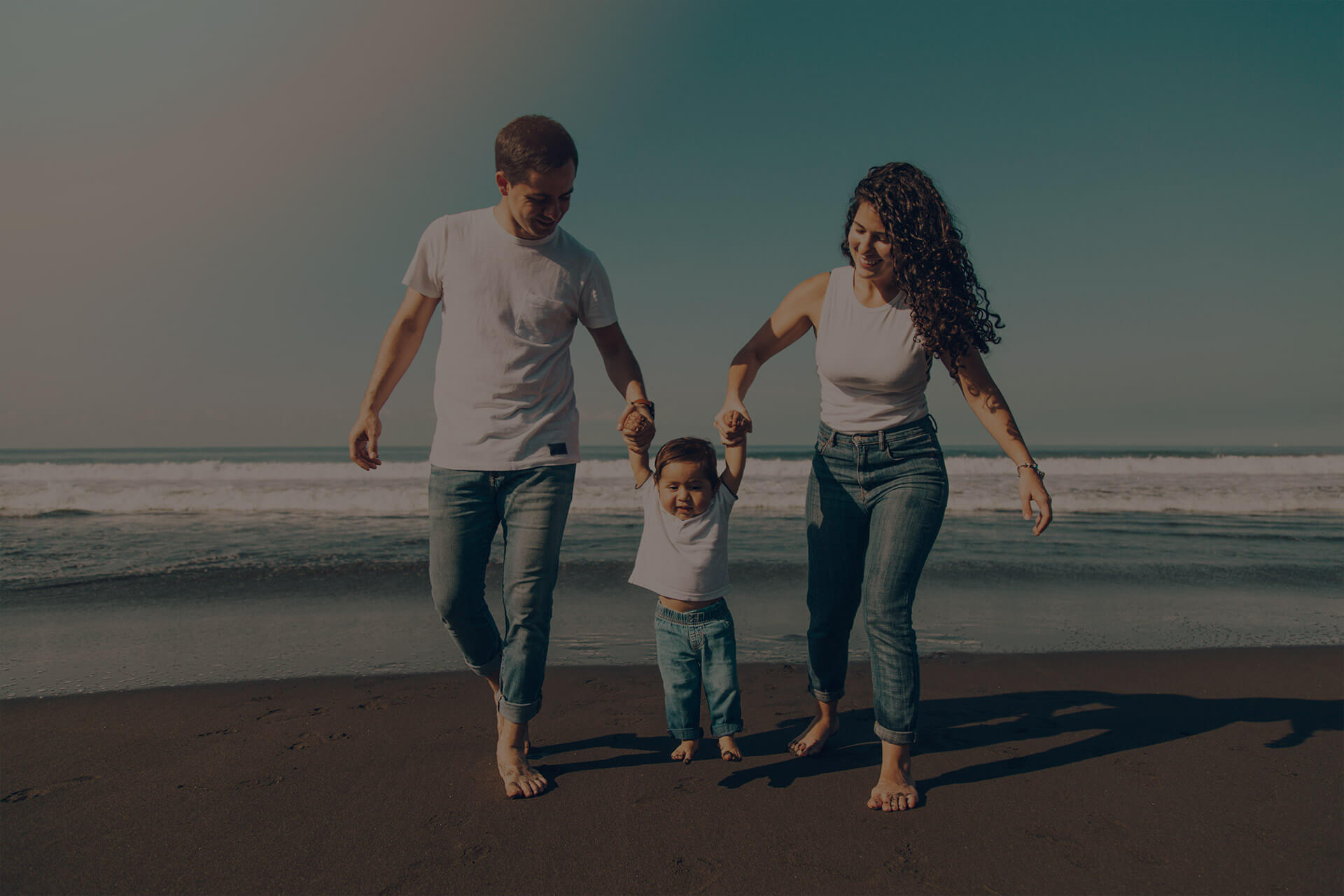 ---
Our values and the ethos of our leadership team, embody the strong collaborative culture that characterises Savorite, enabling us to achieve more for patients, partners and investors.
A clear direction
---
Guiding our actions and aspirations on a day to day basis, our vision and mission statements provide a framework for business decision making. We recognize the importance of patients and caregivers understanding what they can expect from Savorite Pharmaceuticals.
---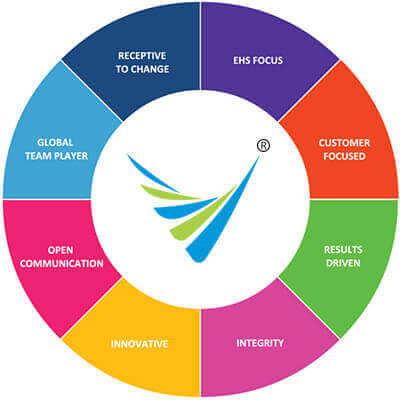 Life is good
Spreading the power of optimism
Vision
---
Will be the core provider of high-class affordable medicine.
Adherence to our ethics / customer, employees, society.
Beyond conventional generic product and bring innovative technologies to the market.
Consistently set ourselves standards and benchmark
Encouraging innovation & nurturing intellectual.
Give the best to the market and work for ultimate customer satisfaction.
Keen persist to Improve quality of our services.
Our commitment for longer, healthier, happier lives.
---
Mission
---
To develop & commercialize cost-effective, safe & effective drugs as per medical needs of patients.
Adherence to persistent improvement and providing elevated quality, efficient and outstanding services in order to ensure client as well as customer satisfaction.
To providing outstanding value through the creation of pioneering medical products and services for the promotion of the medical society and human health around the globe.