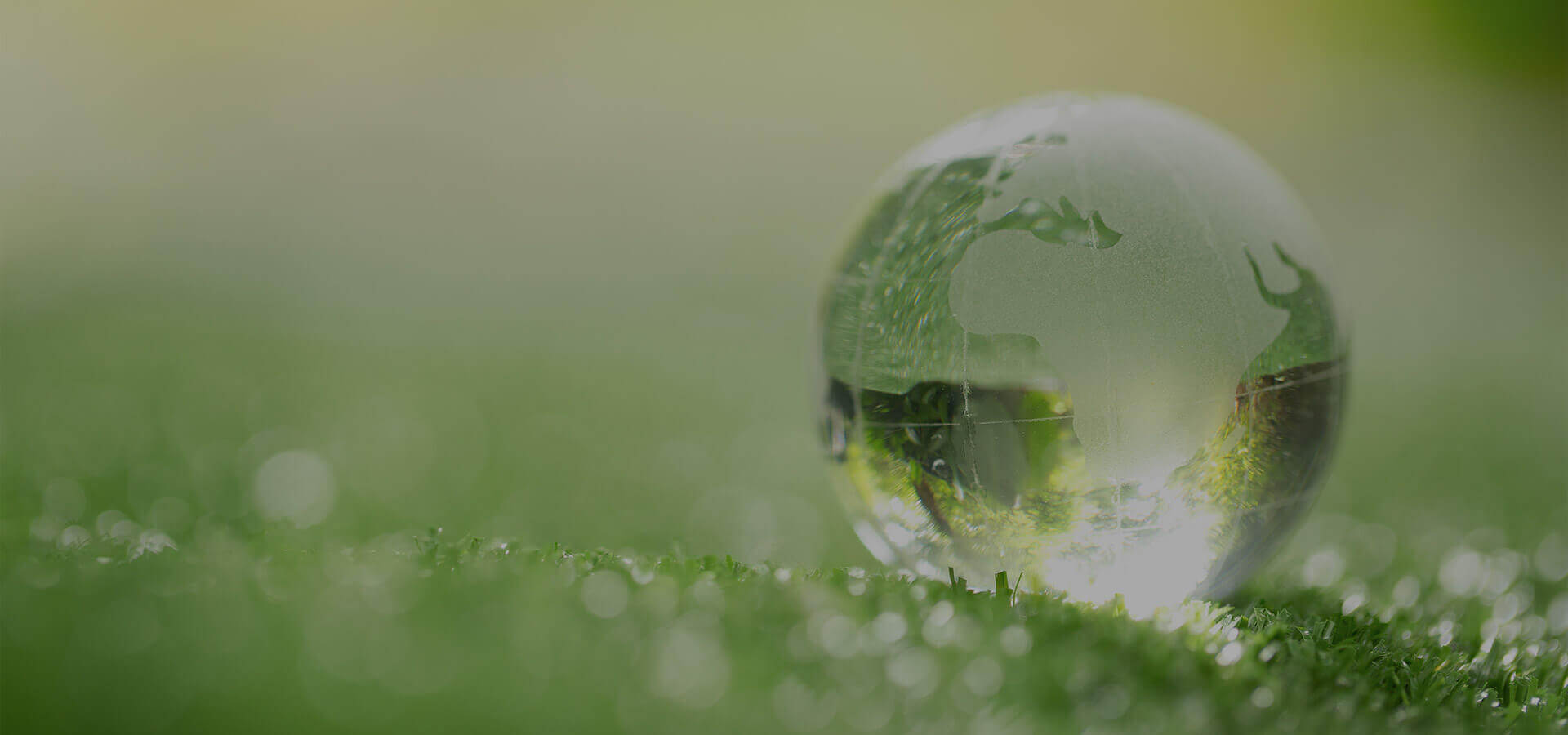 ---
Savorite Pharmaceuticals Pvt. Ltd. is A Market Leader in Pharma Sector Which Has Established Significant Presence across South East Asia, West Africa and Latin America.
---
---
---
In rest part of the world, we have started expanding our horizons by exporting our superior and effective healthcare products which will contribute towards our rapid business growth.
Savorite has established a vast distribution network in international healthcare markets as well as we are marketing our brands with the help of our own marketing group. Savorite Pharmaceutical Pvt. Ltd. is the most recognized name in international healthcare markets such as Angola, Nigeria, Philippines, Guinea, Liberia, Vietnam, Azerbaijan and Myanmar.

Every year, we launch latest medicinal products which are prepared in-house by our strong formulation development, bulk synthesis, bioequivalence and authoritarian team professionals. Savorite Pharmaceutical Pvt. Ltd. has become the top choice as a partner for numerous international pharmaceutical firms. We admire our clients as well as our partners and therefore we have successfully built relationships with renowned pharma companies in global market.

Currently, we are looking forward at collaborating and partnering with emerging pharma organizations which is a part of our strategic approach that will add to our expansion not only in India but also in the international markets. We are persistently making efforts to improve our forte product selection to gain the medicinal control around the globe.