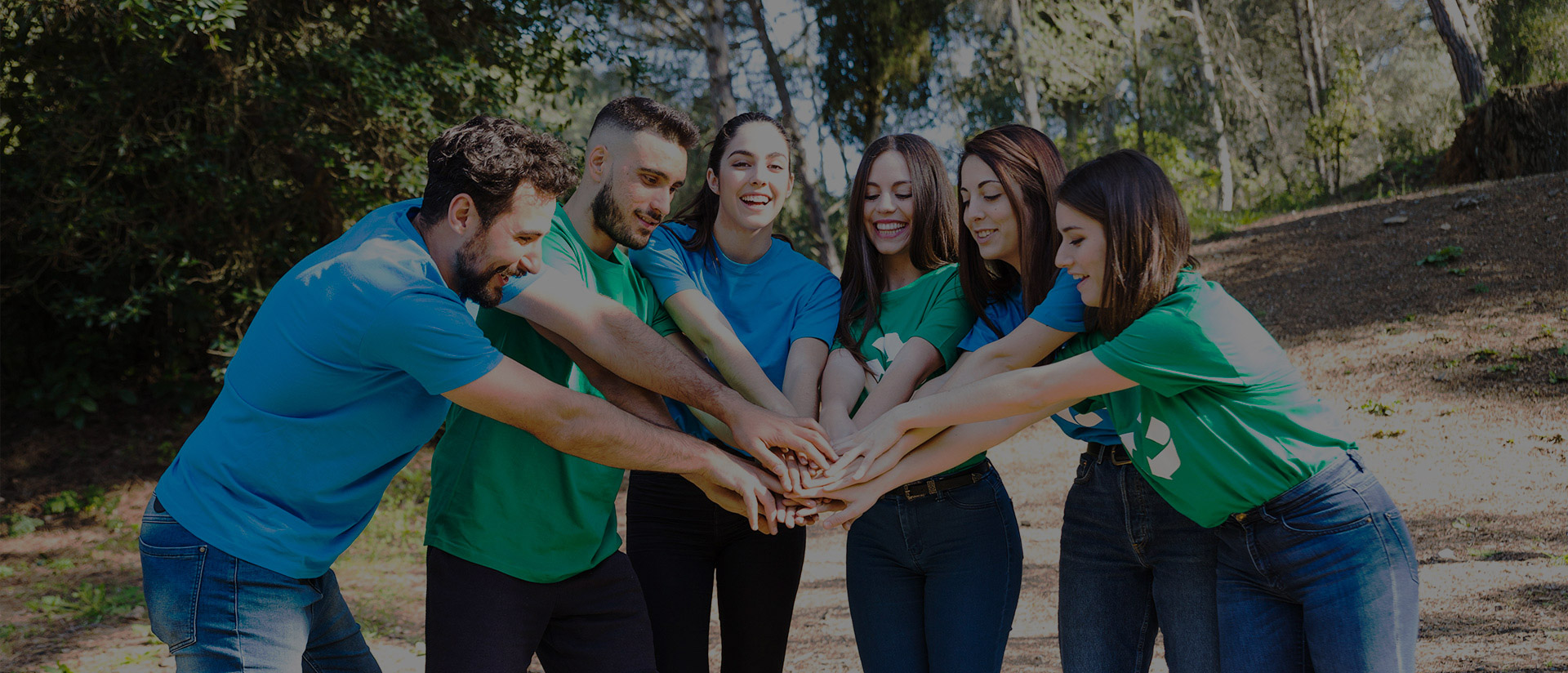 ---
We totally believe that good relation among our employee will result in happiness at work and work satisfactions.
World Heart Day - 2019
We are the heart heroes at savorite : my heart, your heart, healthy heart
Pledging to do one thing for the heart on world heart day ( 29 september 2019) with lots of fun activity, health check ups ,warmup exercise & healthy snacks.
#worldheartday #savoritepharmaceuticals #myheartyourhearthealthyheart
World Antibiotic Awareness Week - 2017
Misuse of antibiotics puts us all at risk.
An interactive and informative session was conducted on occasion of World Antibiotic Awareness Week (13-19 November 2017) in order to educate and learn about antibiotic resistance and ways to prevent it.
Action has to be taken today for healthy tomorrow.