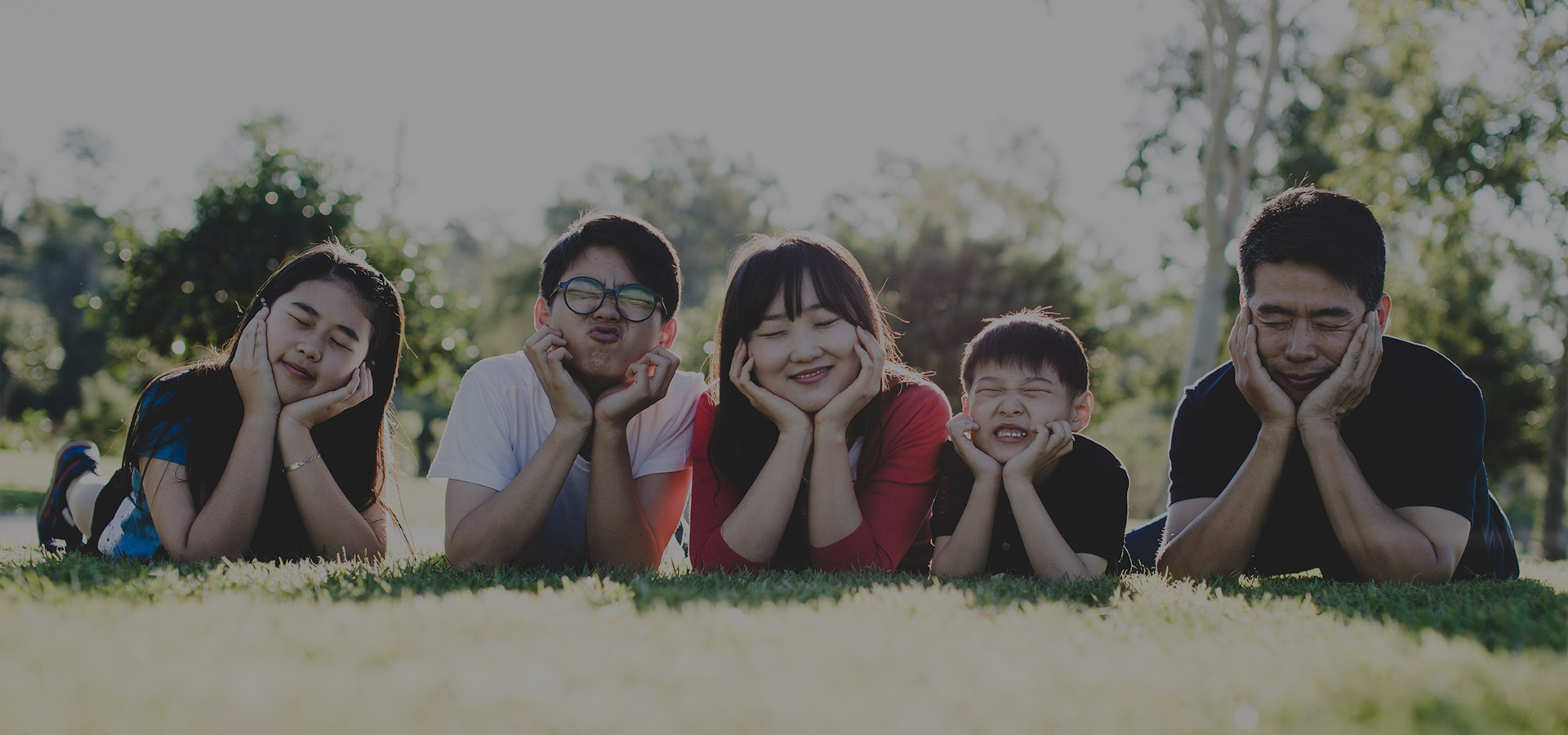 ---
We aim to continually improve the service we provide to meet our client's requirements and to produce finished work that we can justifiably be proud of.
Ascertain principles
---
Savorite's Quality Policy is implemented through a comprehensive Quality Management System. Our performance is monitored and regularly reviewed to ensure our standards of conduct meet our high expectations of quality for our patients and customers.
---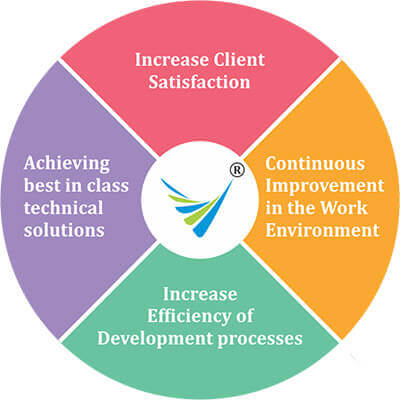 Never Settle
Shows commitment to quality
Savorite is committed to the delivery of safe and effective products to patients and consumers, a fundamental element of our Company's Purpose and Policy.
Our activities are characterized by efficiency and cost effectiveness. Client satisfaction is of key importance to us. We achieve it by implementing the most demanding quality standards, on-time project delivery and adopting the attitude of fairness, honesty, openness and respect for other people and their work.
To meet this commitment, Savorite maintains a quality-focused culture to ensure the highest priority is placed on the safety, efficacy and reliability of our products, the safety of our patients and consumers.
Each person in Savorite is accountable for ensuring product quality, and patient and consumer safety.
As part of Savorite'scommitment to Quality :-



Savorite's business is conducted in compliance with applicable quality regulations, codes and standards
Records, documentation and data are managed in accordance with applicable regulations.
Processes for escalating issues to ensure product integrity and patient and consumer safety are in place and consistently used; and
There is effective oversight of any third party carrying out work on behalf of Savorite.